Testimonials
Has really made a positive impact in our day to day work within Automate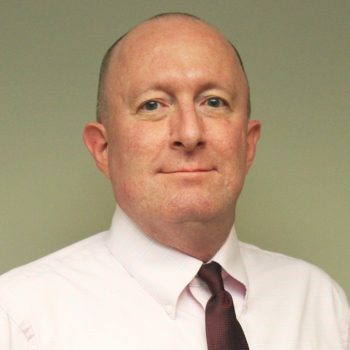 Having ProVal as an extension of our team has been very helpful getting our Automate instance to where it is today. We were struggling with our RMM being too noisy and just not delivering on what we believed the product should be able to do. ProVal has helped bridge that gap so we can get more out of the product. Their assistance getting our patching in order, developing new content for the product, and just being there for when oddities occur has really made a positive impact in our day to day work within Automate. We're happy to have them as part of our team and look forward to meeting up with them each month to see what new content they may bring us.
Joseph F. Andrews Jr.
VP Operations, CompuWorks
Pittsfield, MA
---
We've been extremely impressed with their Kaseya services.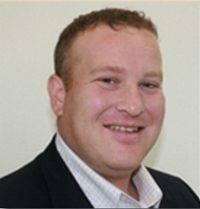 They have done everything from helping us upgrade to the latest VSA version, database maintenance by removing the unnecessary tables & streamlining the rest and also setting up the best practices procedures & alerts. Not only do their Kaseya consultants do an excellent job with ongoing Kaseya application maintenance and support, they've also been great about suggesting ways to improve our system and structure. When it comes to Kaseya support, ProVal Tech really offers a pro-active and complete solution.
Adam Karp
Co-Founder, KL Tech
White Plains, NY
---
They have helped us through a several step upgrade of Kaseya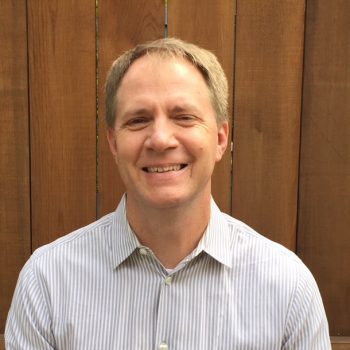 We are very satisfied with the service and support that we have gotten from ProVal Tech in managing and maintaining our Kaseya services. They have helped us through a several step upgrade of Kaseya from an outdated version, moving to a new server, streamlining our processes, consulting and setting up best practices for procedures & alerts. They have always done a good job of offering proactive solutions before things have become a problem in our environment. We would not be able to help as many customers as we do without their valuable input and support.
Rob Poston
CEO, Avatar Computer Consulting
Los Angeles, CA
---
Their team is professional, flexible, and diligent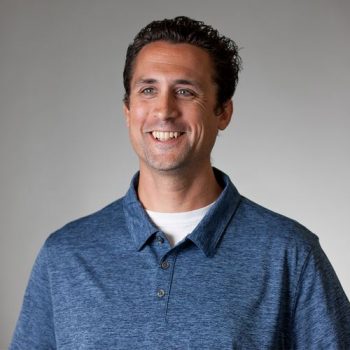 ProVal has proven to be a reliable and respected partner for our business. Their team is professional, flexible, and diligent. We have entrusted ProVal with some of our most sensitive and critical business operations, which they handle capably. In turn, they have afforded us with the ability to optimize our processes and increase our efficiency, generating crucial value for Out business.
Craig Rogers
NOC Manager, Worksmart
Worksmart Durham, NC
---
We decided to reach out to Proval to take on this critical part of our business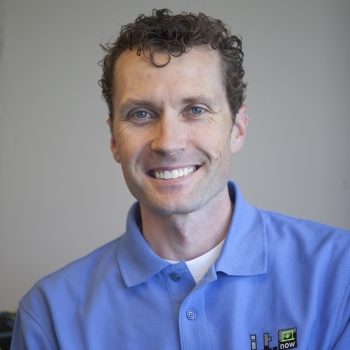 I've always felt that in order to maintain control, and the highest levels of service, that meant that we do everything in-house. As we continued to grow, our dedicated backup engineer would sometimes get behind and let critical backup failures go days before getting resolved. We also experienced some turnover in that position because it was pretty monotonous. When our last backup engineer gave his notice, we decided to reach out to ProVal to take on this critical part of our business. We provided them with access to our existing documentation, and they helped us configure a centralized console where all our clients backup status could be viewed from one place. Just like we tell our clients that outsource support to us, now we have a team of professionals for less than the cost of one dedicated resource. Proval is half the cost of our dedicated employee and I have greater piece of mind knowing that backup alerts will get looked at every single day. Communication has been great, and I love that their engineers put time entries into our existing ticketing system so we know what's going on, and can pass tickets back and forth as needed. They are now an integral part of our team!
Phil Robinson
CTO & President, IT Now
Sandy, UT
---
Got us back on track in just a few months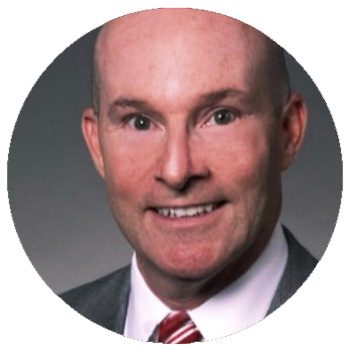 When we were struggling to get the most from our RMM tool we reached out to the ProVal team and got help. They analyzed our deployment, made adjustments, organized our process, and got us back on track on just a few months. Afterwards they were instrumental in training our Centralized Services team and taking us through a major upgrade. I can't say enough about the value in getting their help when you run into challenges with managing and optimizing your RMM solution.
Josh Kotler
CEO, Western Digitech,Inc.
Miami, FL
---
They work well, fast and on budget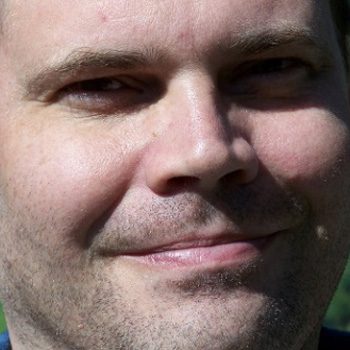 We met Vikram from ProVal Tech at Gary Pica's Shnizzfest a year ago. Vikram explained the advantage of having trained, certified personnel take care of our recent Automate implementation. Even though we had taken an implementation package from Connectwise to start up the program, we felt many custom configurations we needed for our business were lacking. So we hired ProVal Tech after Automate was installed to help us with this task. From sales to technicians everyone was professional and knowledgeable. Onboarding was simple, and well documented. Tools on the web were supplied while we did the work, and they allowed us to track what was done, and see the improvements in the environment. It was easy to reach any of the team members, for any concern or question – all answered with courtesy and smile. Once the work was finished we were given some training and explanations, add to that documentation, about the work and the scripts and features added to the program. We have been happily working with Automate since then. We can only recommend this efficient team of people for any work into Automate: they work well, fast and on budget.
Ben Prevost
FarWeb IT
Sherbrooke, Canada
---
They will quickly become an extension of your team and your ROI will reflect the results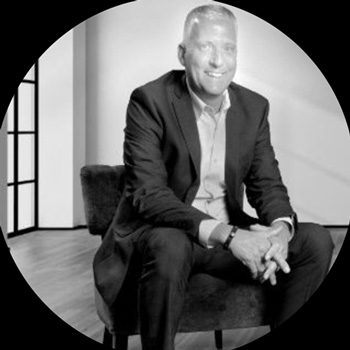 We have been a long time user of Labtech and had tried for many years to managed the product internally with no real success at the level we needed to make our solutions more efficient for our customers. Once we hired Vikram and his team at Proval it solved all our pain points with the product and we really felt like we were leveraging the tool as it was designed. If this sounds like you and it's keeping you up at night, then you need these guys. They will quickly become an extension of your team and your ROI will reflect the results
Bryan Wolff
CEO, Wolff Logics LT Managed & Admin Services
Cedar Park, Texas
---
I truly view ProVal as a partner and extension of my team not as one of my vendors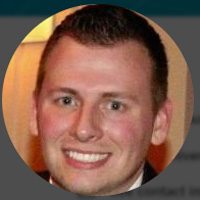 When our NOC Manager left last fall we wanted to replace the position with an outsourced NOC to reduce headcount bring an experts to Labtech and our backup solutions. Bringing in Proval technologies was one of the best decisions we made last year and has paid for itself.
During our first few monthly recurring Labtech admin meetings the Proval team discovered incorrect settings and policies that were not applying correctly in our Labtech server. Things that we thought were automated and working were not. For example, there were multiple scripts and policies running but set to do nothing such as disk cleanup scripts. Cisco Umbrella was not configured correctly. Server alerting was not set right and the list went on.
The backup team sends daily and weekly reports and updates that reduce my technicians time that we used to spend on backup or antivirus tickets that took forever and were tedious.
Proval also brings in great insights to our business and really cares about our success. They will frequently mention to me in meetings what new scripts they can import to make us more efficient or will schedule upgrades to our backups, Labtech, etc so I don't have to worry. I truly view Proval as a partner and extension of my team not as one of my vendors.
Chris Warnick
Vision Computer Solutions
Northville, MI
---
ProVal's techs take care of our proactive support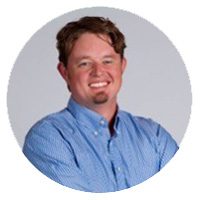 PC Miracles has partnered with ProVal for proactive services support since 2012. ProVal's techs take care of our proactive support like backups, patches, AV's, disk issues etc., which allows us to focus on activities which will grow the business.
Dan Izydorek
President, PC Miracles
Clarkston, MI
---
Their team has taken our 'backend' noise down to near zero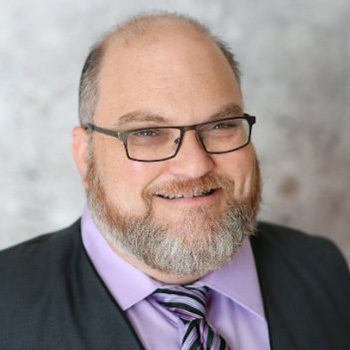 We have partnered with ProVal for nearly 3 years, during which their team has taken our 'backend' noise down to near zero. Their wide breadth of knowledge for the tools MSPs use and their keen attention to service levels relieved a lot of stress on our technical staff and allowed them to concentrate on business at hand.
Shael Rismen
CEO, Pace Technical Services
Toronto, ON
---
We were able to build our BDR business by 25%+ per year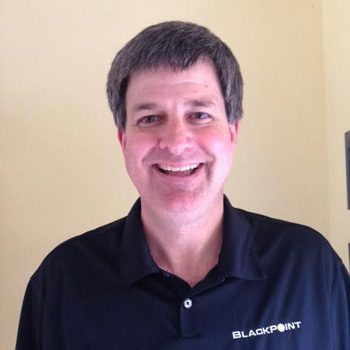 BlackPoint worked with ProVal for 4+ years and in that time we were able to build our BDR business by 25%+ per year. They allowed us to scale and achieve consistent yet continuously improving customer service year over year.
Andrew Hutchison
Network Operations Manager, BlackPoint IT Services
Seattle, WA
---
They are a valuable asset in our team
Moving our backup management to Proval has given us a lot of peace of mind as well as freed up most of the time spending doing this but not as well as Proval is. They have been really good to work with and valuable asset for our team. I would highly recommend to anybody to look into using them as well.
Jason Breidenbaugh
Professional Services Manager, Protek Support
Sandy, UT
---
I would recommend ProVal to be part of any MSP's team.
Proval has been a valuable asset assisting our help desk with key functions. We view Proval as an extension of our in-house team. Proval allows our helpdesk to focus on customers while being assured that back up issues and Automate function as they were intended. They help to automate repetitive helpdesk functions and improve how we work with Automate so we can provide better proactive support. Their team is of an organized back up masters helping us to ensure back ups are working properly. Having Proval as part of the team has eliminated ticket noise, made back ups and the help desk more efficient and increased our general knowledge of Automate. I would recommend Proval to be part of any MSP's team.
Daniel Gottlieb
Director of Operations, LSeven Solutions
Fort Lauderdale, FL