Centralized Services
Managing your stack of software tools, implementing them in the right fashion and integrating them with each other can be a daunting task. This can not only take time away from your internal team, but also divert your focus from delivering support to your clients.
Our experience with best-in-class tools and best-in-class MSP's puts us in a unique spot and provides great insights to the role tools play in an MSP ecosystem. Our team of tool subject-matter-experts (SME's) bring this unique perspective together to benefit each and every MSP we partner with.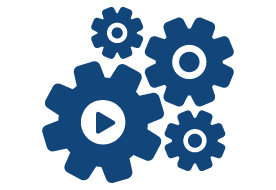 CW AUTOMATE (LABTECH) OR KASEYA MANAGEMENT
End to end RMM professional services with initial setups and migration from another tool, audit, tune-ups, agent deployment, monitor-set configuration, upgrades, scripting and automation to help you make optimal use of your RMM tool.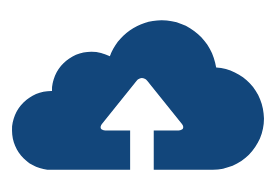 MANAGED BACKUPS
Gain peace of mind with our enterprise-grade SLA's for managed backups. If you use Datto, StorageCraft, Veeam, Acronis, AppAssure or Azure backup solutions, our backup monitoring, remediation and reporting services will save you precious time managing these solutions, while offering advanced technical support from vendor-certified technicians.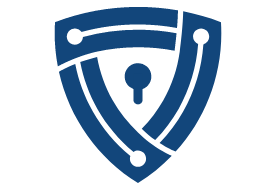 AV AND PATCH MANAGEMENT
It is critical for every MSP to ensure their clients are protected with the most up to date OS and application security patches, as well as with business-grade antivirus solutions like Webroot, and DNS management solutions like Cisco Umbrella. Our team can help implement and roll-out these solutions, as well as on-going management and integration of these tools into the MSP's RMM environment.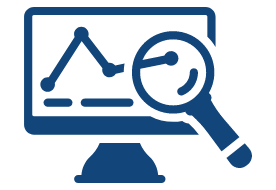 24x7 CRITICAL-ALARM MONITORING
Give your team a break from false server and site offline alerts in the middle of the night. Our 24x7 team can triage and remediate critical events, open trouble tickets with ISP's and escalate to your on-call team as needed.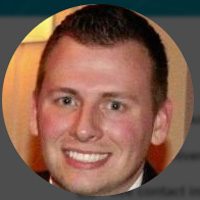 I truly view ProVal as a partner and extension of my team not as one of my vendors
Chris Warnick, Vision Computer Solutions Northville, MI
Get in touch today for MSP Centralized Services