Partnerships
ProVal has partnered with leading technology and industry organizations to bring the best to its clients. Our partners are an integral part of our ecosystem and we closely collaborate with them to create a winning proposition for our clients and employees.

ProVal Technologies has been a Microsoft Silver Partner since 2008, certified on the Server Platform Competency. Our team's expertise on Microsoft's operating systems and applications, enable us to seamlessly support our clients.
---
ConnectWise Automate Software is the developer of the only remote monitoring and management (RMM) platform designed by managed service providers (MSPs) for MSPs. With
ConnectWise Automate
, you get the strongest and most powerful RMM platform on the market with the features and functionality you need to drive IT service excellence and
network automation
into your IT business.
---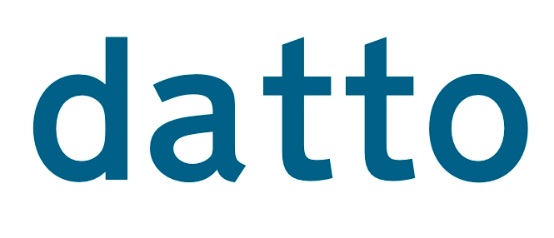 Datto is an innovative provider of comprehensive backup, recovery and business continuity solutions used by thousands of managed service providers worldwide. Datto's 140+ PB purpose-built cloud and family of software and hardware devices provide Total Data Protection everywhere business data lives. Whether your data is on-prem in a physical or virtual server, or in the cloud via SaaS applications, only
Datto
offers end-to-end recoverability and single-vendor accountability.
---

StorageCraft is a premier
backup and disaster recovery
software company. StorageCraft focuses on providing best-in-class backup,
disaster recovery
, system migration and data protection solutions.
StorageCraft
delivers software products that reduce downtime, improve the security and stability of systems lower the total cost of ownership for servers, desktops and laptops.
---

Veeam Software enables the Always-On Enterprise by providing data center availability with high-speed recovery and data loss avoidance. Veeam products increase the resistance of virtualized workloads, reduce downtime, and ensure the system availability required by service-level agreements.
---

The HTG peer group experience is a unique forum for technology industry resellers who are serious about implementing a model for success in their own businesses through sharing and collaboration. An HTG peer group is a group of 10-12 like-minded IT company leaders who meet quarterly in a non-competitive environment to network and discuss issues specific to each member's concerns as a company owner, president or manager. ProVal has been an HTG Vendor member since 2014, and works with several HTG member companies.
---

TruMethods is a coaching firm aimed at helping IT solution providers reach their full potential as managed service providers. TruMethods provides a proven, repeatable process, the FormulaWon Program, to transform your business by showing you the right approach to leadership, solution packaging, sales process and results tracking through online tools, seminars and personal guidance. Several TruMethods members have partnered with ProVal Tech to scale and grow their MSP's.
---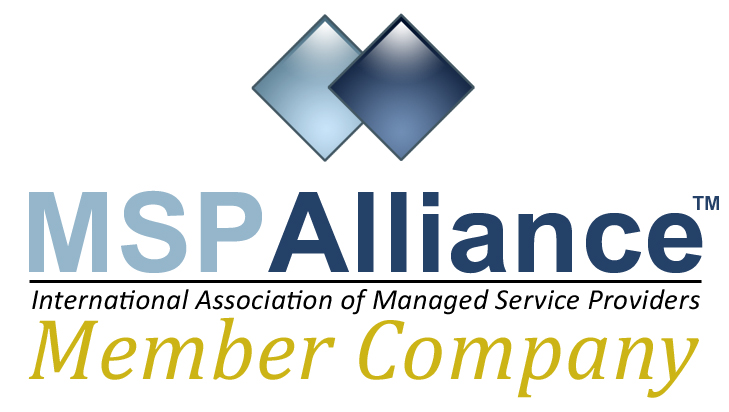 The International Association of Cloud & Managed Service Providers (MSPAlliance) was established in 2000 with the objective of helping MSPs become better MSPs. ProVal has been a member company to the MSP Alliance since 2008.
---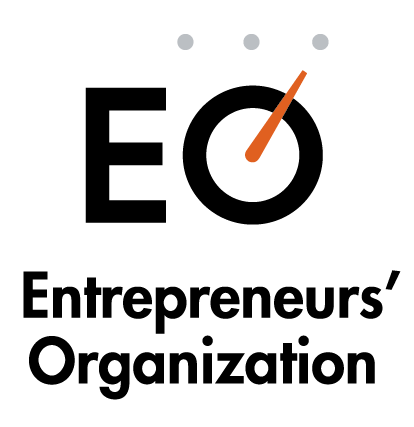 Enterpreneurs' Organization (EO) is the only global network exclusively for entrepreneurs. EO helps leading entrepreneurs learn and grow through peer-to-peer learning. Our founder & CEO, Vikram Khanna is an active member of the EO Chicago Chapter.
---

The National Association of Software and Services Companies (NASSCOM) is a trade association of Indian Information Technology (IT) and Business Process Outsourcing (BPO) industry. Established in 1988, NASSCOM sets the tone for public policy for the Indian software industry. ProVal Technologies is an active member of NASSCOM and regularly participates in forums organized by the body.
---

Software Technology Parks of India (STPI), is a society set up by the Ministry of Communications and Information Technology, Government of India in 1991, with the objective of encouraging, promoting and boosting Software Exports & Services. ProVal is an STPI registered and recognized company.
---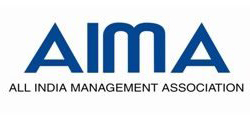 The All India Management Association (AIMA) is a group- a body to pool management thoughts, a forum to develop a national managerial ethos, an organization to facilitate the furtherance of the management profession in the country. ProVal Technologies is an AIMA member, and regularly sends our managers to attend training curriculums.
---