Events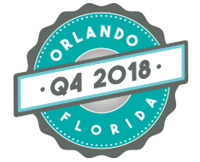 November 12th-14th Orlando, FL
ProVal held a lunch and learn interaction with members of HTG18. HTG's members hold quarterly meetings to track their respective progress.
---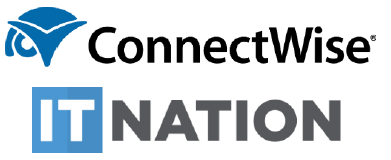 November 7th-11th, Orlando, FL
Our US and India based team attended IT Nation this year. IT Nation welcomes technology industry leaders and professionals from around the work to experience three impactful days of speakers, sessions, and networking focused on business best practices, through leadership, and growth.
---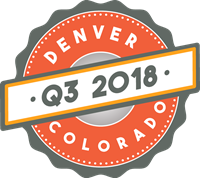 July 30th- Aug 3rd, Denver, CO
ProVal Tech held a lunch and learn interaction with members of HTG14.
---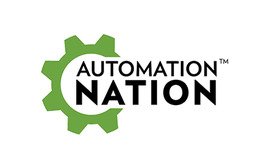 June 18th-20th Orlando, FL
Our team of experts attended Automation Nation to educate MSP's about our ConnectWise Automate programs for Managed Service Providers (MSP).
---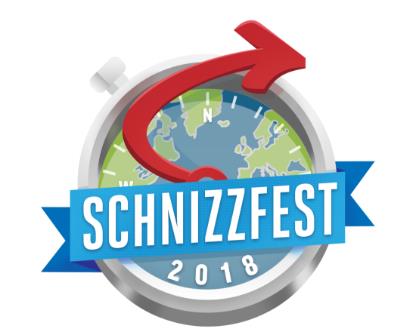 June 7th – 9th, 2018 Philadelphia, PA
ProVal Technologies is a proud sponsor at the TruMethods Schnizzfest held in Philadephia.
Schnizzfest is a mixture of content, discussions and Member-to-Member networking. Topics will include sales, business success principles, and service delivery. The concept for Schnizzfest was born over ten years ago, even before the inception of TruMethods. Gary and Bob wanted to have an event where MSPs from around the world could come together and focus on the process of improving their business without the usual conference distractions.
---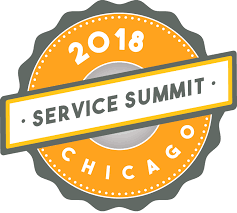 April 11th, 2018, Oakbrook, IL
ProVal Technologies sponsored the 2018 HTG Service Summit where we interreacted with MSP's, peers, and experts.
HTG events are dedicated to assisting MSP leaders in their proactive efforts to work towards clearing the next growth hurdle. The HTG Service Summit provides a multitude of resources for MSP leaders to take advantage of.
The focal points of this year's HTG Service Summit included finance, the connection between service and sales, leadership, and service delivery. Attendees had the opportunity to hear from various industry leaders and to ask questions.