Careers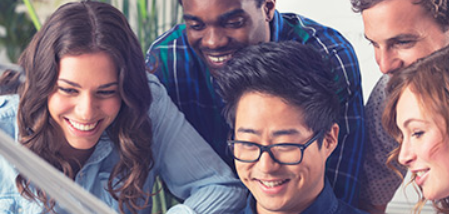 At ProVal, we're committed to service excellence and continuous improvement. The foundation of a progressive and forward-thinking organization is having great people on board.
Our greatest asset are the members on our team. We are passionate individuals that love using technology, learning about technology, solving complex business problems and servicing our customers.
We offer a competitive salary, benefits, and most importantly - a great culture and environment to work in. Working at ProVal means doing what you love and contributing in the making of a "great" company.