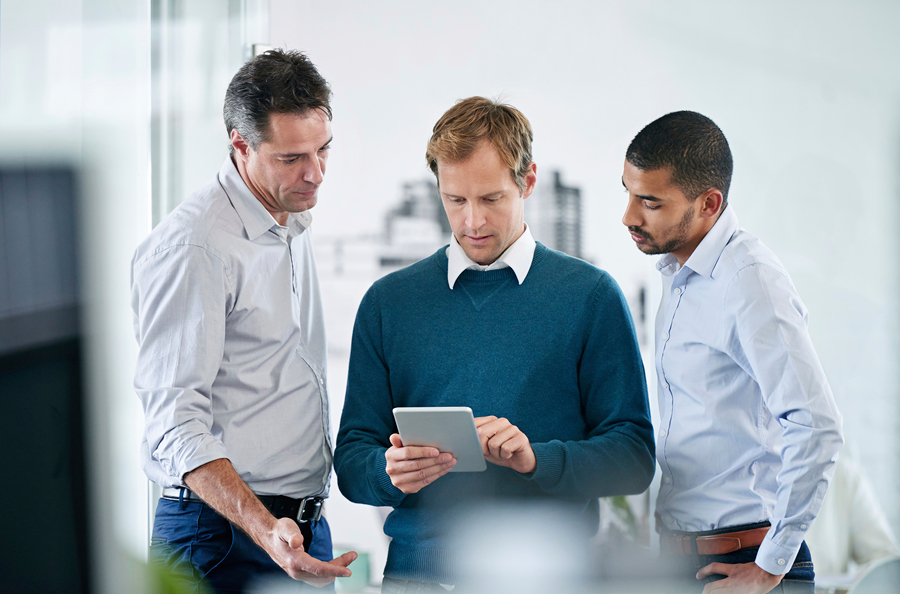 Proactive or centralized services forms a fundamental part of every managed service contract. What are the activities that actually constitute the centralized and proactive part of your managed service business?
Setting up client data backup jobs and ensuring they execute successfully on schedule
Troubleshooting backup job failures
Setting up security patch management policies and pushing patches across the network
AV setup, routine management, virus and malware removal
Managed Service Providers (MSP's) can either hire internal staff to perform centralized services, or work with an outsourcing partner. There are several advantages to outsourcing proactive or centralized maintenance. For one, it allows the MSP to focus on other client-facing areas of their business like helpdesk, projects, and onsite work. The other advantage is developing expertise on the toolset. RMM tools like Labtech and Kaseya require specialized skills and a significant time-investment to master.
We at ProVal have partnered with several MSP's across N. America by taking complete ownership of their proactive services side of the business. With a team of certified experts on Microsoft, as well as centers of excellence on MSP tools like Labtech, Kaseya, Datto, StorageCraft and other commonly used software, our team brings deep knowledge and industry best-practices around deployment and overall management of these tools. ProVal works like an extension of the MSP team, and within the MSP ecosystem of tools and processes, to deliver the end-clients a seamless experience.
We'd love to talk about how we can partner with your business and help you scale without adding significant staff.